Alternator Starter Rebuilding Auto Shop Services in Chandler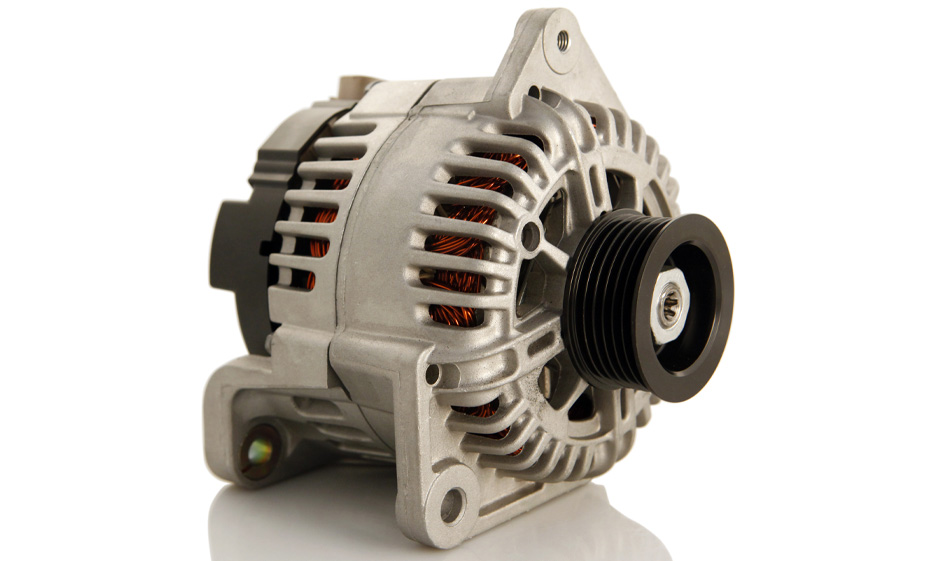 Rely on Chandler Alternator Starter LLC for complete starter rebuilding and alternator rebuilding. Our auto shop provides great workmanship for all foreign and domestic makes and models, including automatic and manual vehicles. We specialize in heavy duty, off-road, antique, and chrome units. Free diagnostics are available, so contact us today. Visit our auto shop in Chandler, Arizona, for alternator and starter rebuilding services. We serve Dateland, Chandler, and surrounding areas.
Chandler Alternator Starter has been in business for over 40 years! We offer unparalleled expertise. Count on our locally owned and operated shop for great workmanship, scheduled maintenance for certain units, and fleet discounts. We also provide parts sales, when available, as well as antique generator rebuilding and repairs—prices are negotiable. For exceptional service, stop by our shop. We're 2 blocks west of McQueen on Chandler Boulevard.
---
---
Check Out Our Reviews!
Scott Morrison

Wow, the first review seemed very self centered and I wanted to correct that impression. I am not an expert on alternators but wanted to find a person who was and solve my problem. I visited the shop on a busy morning as a drop in. My chrome alternator went and died on me and I needed it rebuilt. Not only was Curtis a great person to deal with he immediately assessed the issues and repaired it while I waited. Truly excellent service. They rebuild many older generators for classic cars also. I have an old Morgan and would trust Curtis to rebuild my generator when needed. Long term shop around for many years filled with work that tells me they have a lot of return customers. As I will be.
---
WRITE A REVIEW
---
---
We Offer Rebuilding Services For: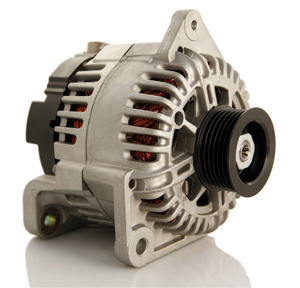 Buses, Cars & Limousines
Motorcycles, RVs & SUVs
ATVs, Trucks & Vans
Snowmobiles & Watercraft
And More!
---
---
Our Auto Shop Offers Services For:
Hitachi, Iskra, Leece-Neville
Kawasaki, Polaris, Yamaha
Mitsuba, Kabota, Mitsubishi
Lucas, Magneton, Marelli, Yanmar
Motorola, Nikko, Nipponsenso
Harley Davidson, Tecumseh
Paris Rhone, Prestolite, Valeo
United Technologies, Brigs & Stratton
And More!
---
---
CONTACT US TODAY! 480-814-2864