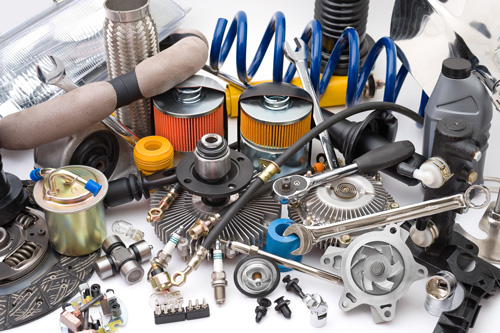 Chandler Alternator Starter LLC of Chandler, AZ has been in business for nearly 40 years!
Our company has more than 30 years of industry experience and offers unparalleled expertise.
Count on our locally owned and operated shop for great workmanship, scheduled maintenance for certain units, and fleet discounts. We also provide parts sales, when available, as well as antique generator rebuilding and repairs—prices are negotiable. For exceptional service, stop by our shop. We're 2 blocks west of McQueen on Chandler Boulevard
Today's cars are a masterpiece of electrical engineering and integration. Almost everything on a modern automobile is electric, electrically controlled or computer controlled. All of these categories fall into our sphere of expertise. Anything from your directional signals won't work, to a miss on acceleration, to your big air bag light is on is what we do. Our other specialty is air conditioning/heating systems, and guess what? They're electric too! We are the "go to" people for hard to find electrical problems. We will do most any repair we are your 1 stop shop!
WE OFFER REBUILDING SERVICES FOR:
BUSES, CARS & LIMOUSINES, MOTORCYCLES, RVS & SUVS, ATVS, TRUCKS & VANS, SNOWMOBILES & WATERCRAFT & MORE!