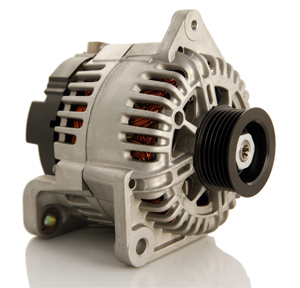 Chandler Alternator Starter LLC of Chandler, AZ alternator and starter rebuilding services for commercial vehicles, marine craft, agricultural machines, and motorcycles
Our specialists work with your unit only—most of the time, we can pinpoint problems without performing diagnostics!
Once the services are complete, our specialists will give you your original unit back. Each unit is different, resulting in unique challenges that allow our specialists to expand their knowledge. A 6-month warranty is available, so stop by our auto shop today.